Thinking of getting some work done on your high-rise building? Here are some insider tips on how clients can budget their next building exterior project without going out of their way. 
We don't live in a perfect world. A storm may come, there may be a delay in shipping of required material, or a number of things can happen. If your budget assumes that everything will go as planned without considering fluke occurrences, you are much more likely to go over budget, than if you had expected it sooner. Create some cushion room in your budget that allows for those unexpected delays. Don't let a snowstorm bring you over budget!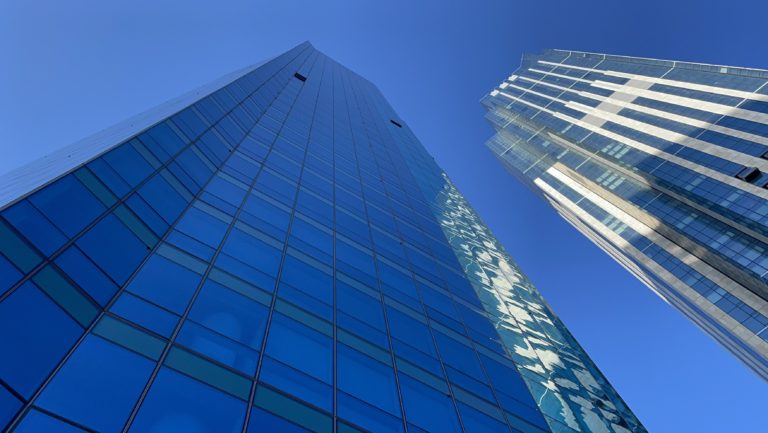 The more developed your plan is, the easier it is to create a budget. Changes in the middle of a project can drastically affect your budget. Having a clear idea of what you want helps give your contractor an idea of what the project will cost them and an estimate of how much it will cost you. Having a plan also makes it much easier to follow along with the project and where each dollar is going in the work.
When starting a new project, it is essential that everyone is on board and understands the project expectations. Make sure the company you are hiring knows what your end goal is, as well as your employees. This will be important throughout the project so remember to follow up and maintain that communication. Communication helps to avoid errors and the possibility of having to redo a completed product. You do not want to realize that your project went over your budget and not be satisfied with the outcome. Clear communication with your construction manager will ensure things are done just how you like it the first time around.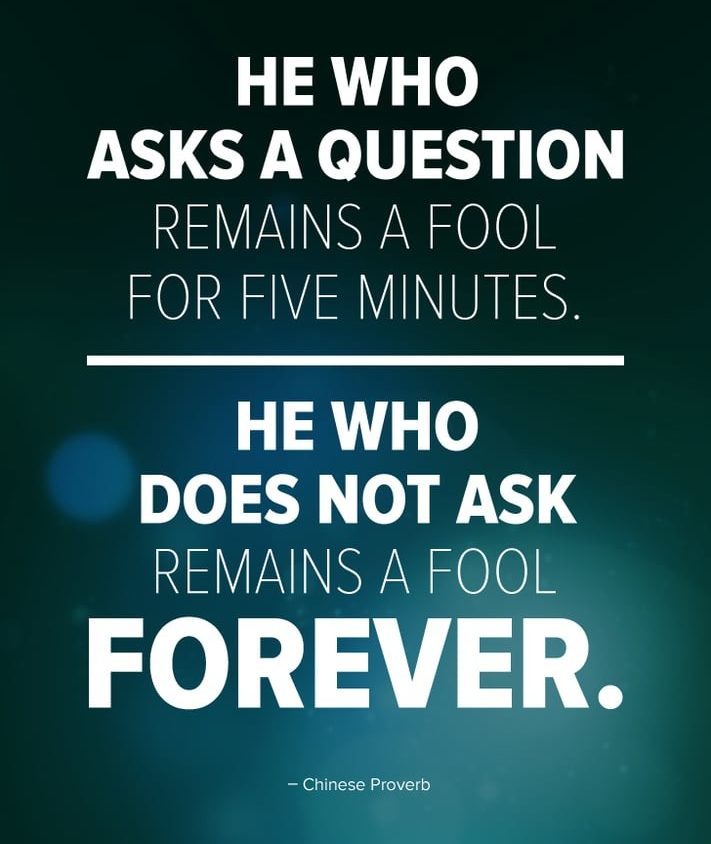 Don't Be Afraid to Ask Questions
This is one of the most overlooked aspects of any construction project. There have been many jobs that have gone on for longer than they needed to, or perhaps the cost outweighed the profit, because certain jobs were not completed in the right order. To have a successful project within budget, you must have a way of doing things, and sticking to this regular operating procedure. A Smooth sailing ship is ultimately what will keep your budget focused.
It is extremely important when you need multiple exterior maintenance or construction jobs done that you figure out the priority of each job as one may affect another. For example if you need a new roof and you also need roof anchoring then you should make sure you get the roof anchoring done first. Roof anchoring requires cutting the roof. You do not want to spend a million on a new roof just to have to cut it soon after. You will save a lot of money if you make sure that the order of jobs is the most cost efficient.
At the end of the day, the best way to keep your project under budget is to plan out your project, expect unexpected events, and have a good relationship with your contractor. There are many routes to staying on budget, but the best way to do it is through organization and communication. 
Give us a call today to start talking about your next building maintenance project!