When you get a brand new car, you have to take good care of it; from oil changes, to car washes and other services – buildings are the same. They require maintenance and care, the same way a new car would. Like all the major cities and areas we work in, Miami-Dade County and Broward County have their own inspection and certification rules. Time can take its toll on a building and that is why it is important to have inspection "anniversaries" to make sure that your high rise is still in proper condition. 
In Miami-Dade, the first important building anniversary is the 40th year after construction. When the 40th year comes around the building must be recertified by an engineer or architect. After that first recertification, it is important to do a follow-up every 10 years.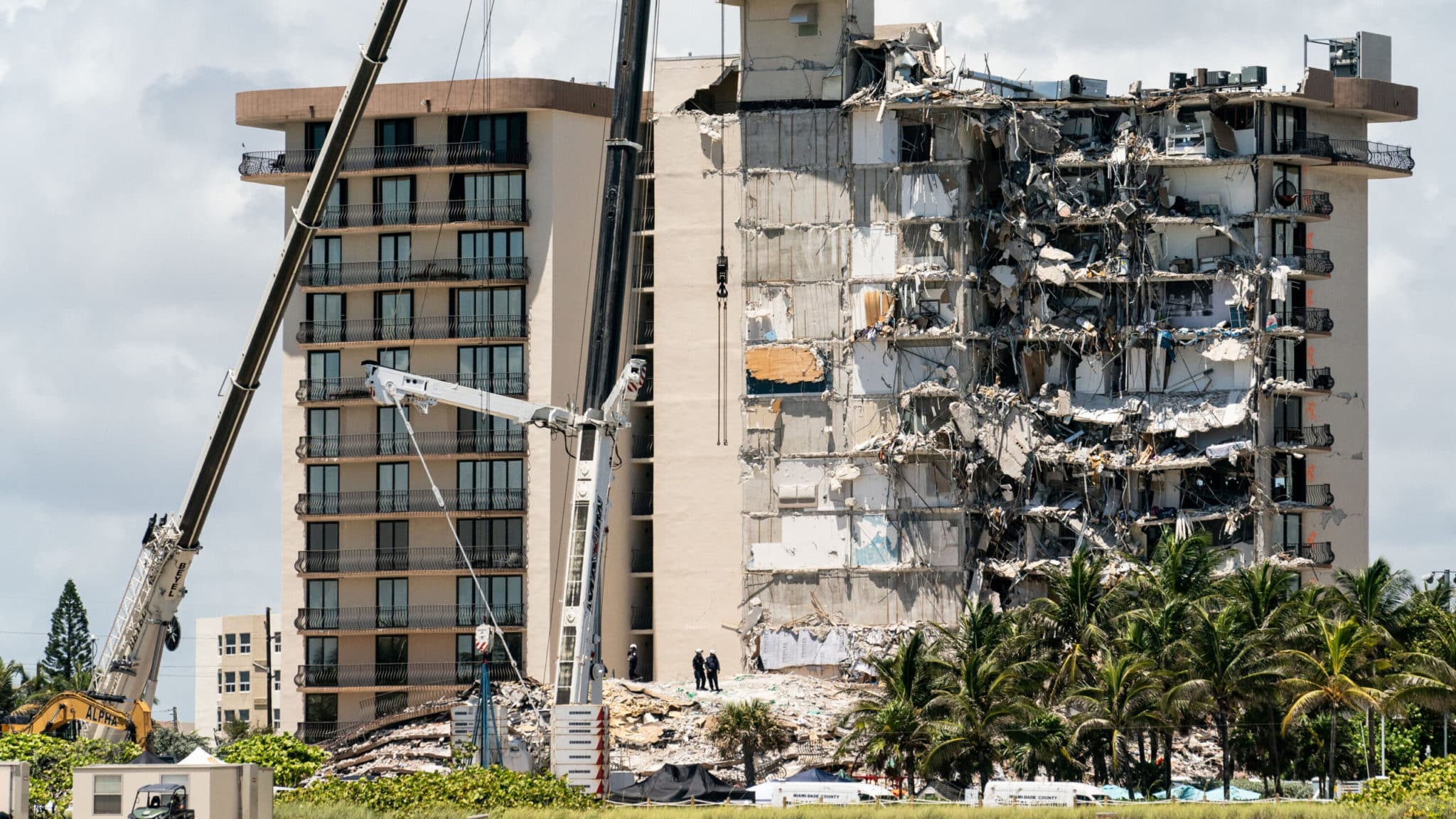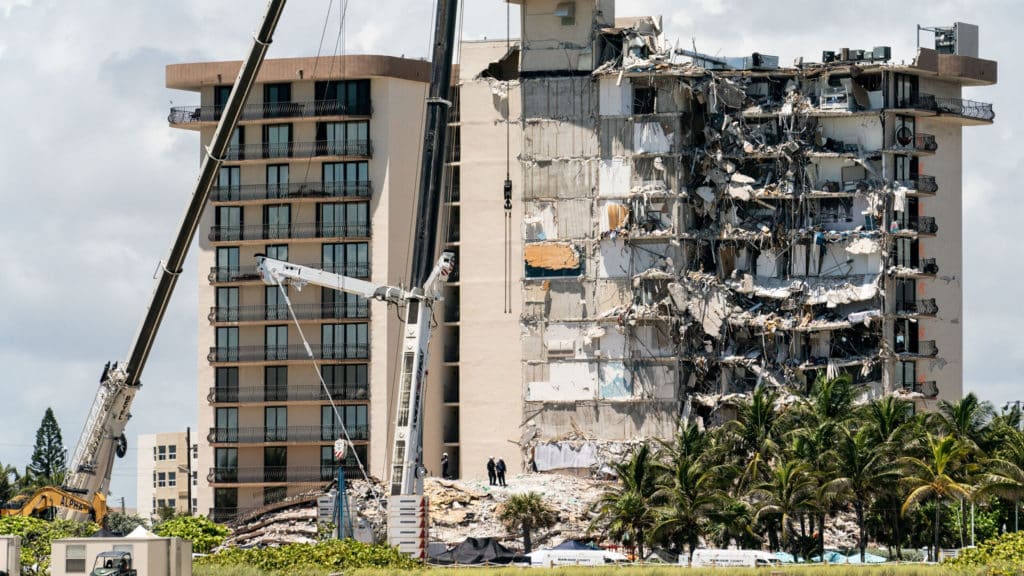 When a building is recertified, an engineer or architect ensures that the building still maintains its structural and electrical integrity. Different buildings can have different life cycles, meaning they will last a longer or shorter time than others. They check a range of aspects of the building. These include but are not limited to the building frames, concrete, roof, building circuits, and flooring. The point of the recertification is to ensure that the building is safe so every aspect must be checked so that no person gets hurt from the building degradation.
Building owners should keep an eye out for an official mail notice, this will be your notification of your building recertification coming up. Once the building owner gets official notice, they have 90 days to get their building inspected and submit the recertification report. If the building requires repairs, building owners have another 60 days or 150 days from the date of the notice to get the repairs completed, depending on individual circumstances. It is important to meet these deadlines as fines and other penalties will be imposed on building owners that do not comply.
Not All Buildings Require Recertification
There are some buildings that do not fall under the 40 year recertification requirement. These buildings include single family homes and duplexes. In Miami-Dade County, buildings that are less than 2,000 sq. ft or have 10 person occupancy or less are also not required to get 40 year recertifications. For Broward County government buildings, schools, buildings on Indian reservations, and buildings that are less than 3,500 sq. ft are also not required to get 40 year recertifications. Note the same exceptions apply for the 10 years recertification required after the initial 40 year recertification.
Thompson Exterior is now servicing the Miami Area
Hopefully by now you have heard the news – Thompson Exterior Services is now servicing Miami and southern Florida! We work with a network of Professional Engineers who are qualified and experienced in these types of inspections. Our team will perform the work necessary to correct and repair unsafe issues within your structure and building envelope. That means that we can help you to get your building re-certified. Something important to note is even if you do not receive an official notice you are still responsible for getting your building re-certified. Make sure to stay on top of keeping your building safe and give us a call at 732.997.8138 or email us at in**@th**************.com to get your building re-certified.